No matter the size of your team, our platform gives you an Unfair Advantage
All the tools you need to effectively communicate with your customers and suppliers by phone, with real-time intelligence on every call.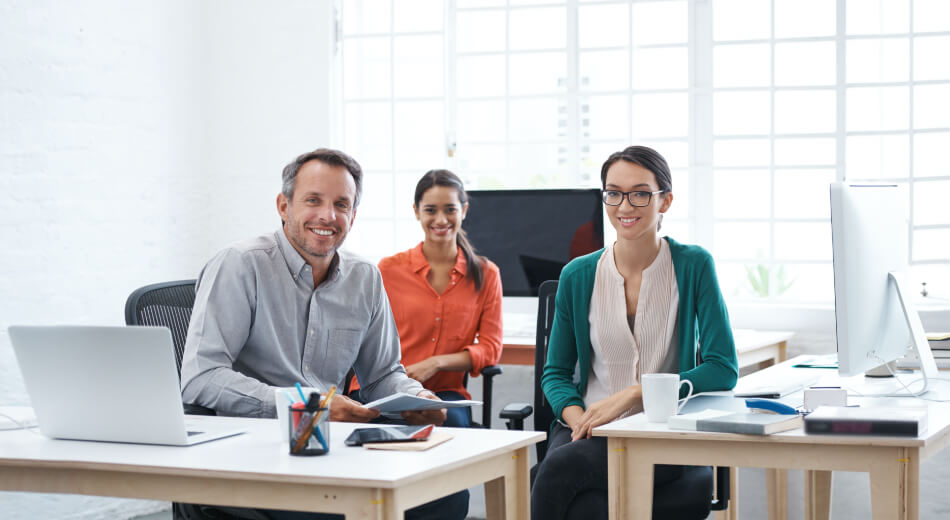 We have built a communication platform which quickly understand the customer's needs and provides a resolution in the shortest possible time. This not only helps the team to be more effective but also helps to increase customer satisfaction.
Used by teams large and small around the world.
If you are a startup with limited systems or an enterprise with a voluminous knowledge base we have you covered. Train the platform once, then sit back and let it do all the heavy lifting for your team. We call it scaling, like flicking on a switch.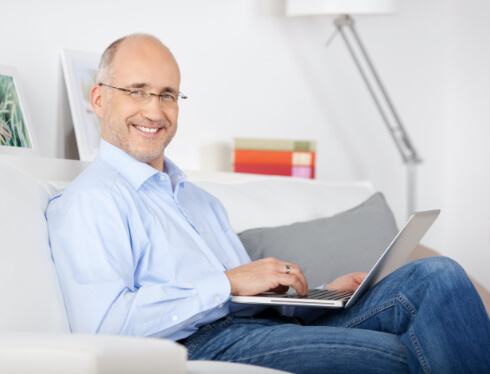 "Being able to answer and receive calls from anywhere in the world to my work number is priceless."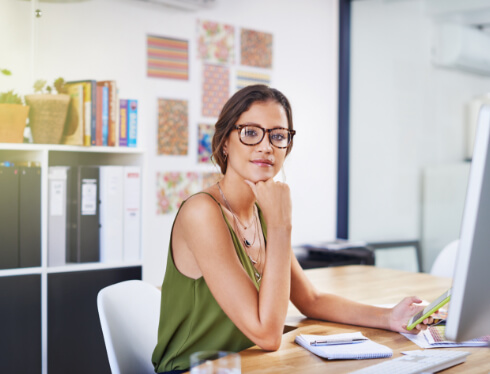 "CallPaaS ai is always listening in the background, so when I need information, it's already on my screen before I need it."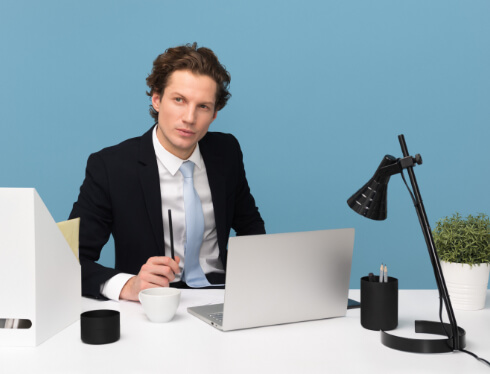 "Having real-time mood gauges telling me where I stand on the call, means that I never have to guess when closing the deal."